Conventions.
Game play.
Even thought I am not making the game I have included some example of what my game would play like if I were to make it.
(28:10)
I like this game play as it looks very simple and easy to get used to.
Poster conventions.
For my FMP I am putting my assets in a game poster I have found these examples.
I like this poster as it shows the amount of detail I will put into my project. If I did something like I could show the details of the asset.
I like this poster as it is very simple and slightly rustic I could make something like this but it would not show to fine details of my asset.
These posters all have one thing in common, all of them have a main character or object from the game, because of this I will have my assets as the first thing you see on the poster with other smaller details in the back ground.
I could do something like this with a ship eclipsing a sun/moon.
Mass effect.
Mass Effect: Andromeda is an action role-playing video game developed by Bio Ware and published by Electronic Arts for PlayStation 4, Xbox One and Microsoft Windows. The game was released worldwide in March 2017. I am going to take inspiration from the ship design in this game.
I like this ship because of the angles and the small lights inferring that the ship is very big.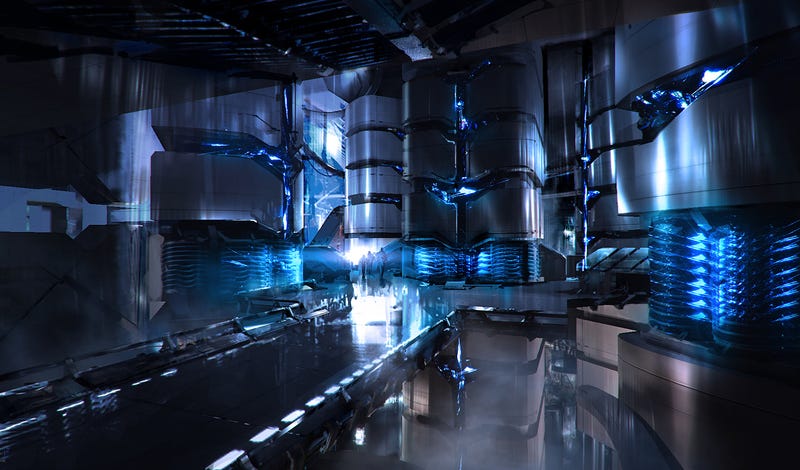 I like this image because of the blue and silver co lours, I could incorporate this into my assets.
Here is a link from Mass Effect Andromeda (A game similar to mine):
http://uk.ign.com/articles/2017/03/20/mass-effect-andromeda-review
https://www.pcgamesn.com/mass-effect-andromeda/mass-effect-andromeda-ship-loading-screens-flyable
Other inspiration.
here are some images of some ideas that I could use as inspiration:
These ships commonly have sharp edges or cylindrical like apprentices
This is a chart with a lot of space ships from popular franchises such as Star Wars, Independence day and Star Trek.
This next image is a example of what I could create. I will use this as inspiration for my game.